Hi, nice to see you ... or Mornin' each ... to all my WetCanvas friends ...

Hello and welcome to KevPaints.com
The website of Kevin Fowler, an artist from Lancashire, UK, who paints in watercolour, acrylic, and tries his hand at coloured pencils, pastel, and oils.
I consider myself to have a slant on the more colourful world of painting. Many of my friends and critics have described my art in many ways but all of them seem to use the word colourful in there somewhere. I think it may be due to the fact that I describe the place I live as being in the deepest, wettest part of Lancashire that I like to swap my dull grey skies and foreboding landscapes for eye-popping colours ........ who knows?

Anyway I invite you to take a look around. I have tried to collate my paintings into pages which follow the subject of the paintings so you will see a list of the pages on the left of the screen. Just click on the heading Landscapes to go and view my Landscape Paintings, to see the rest of my paintings then click on the heading you would like to see and the paintings within that subject will appear.
Thanks for looking.
Kev Fowler.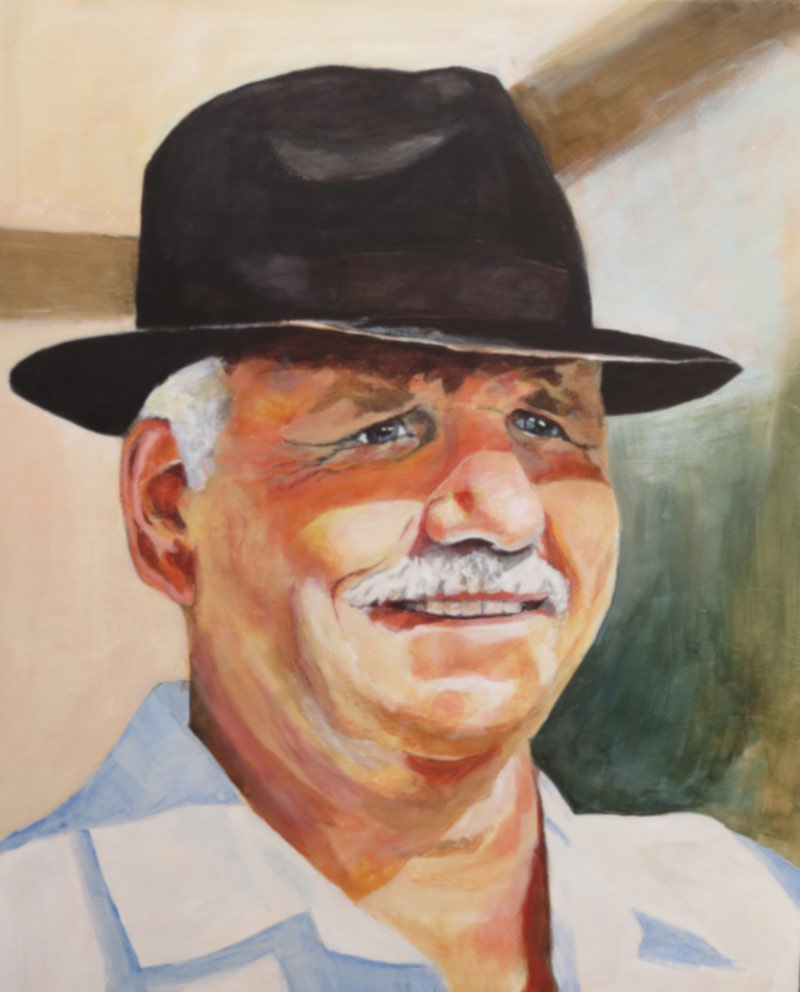 Larry