Hi, I am an artist from Lancashire, UK, and I paint in a variety of media. I consider myself to have a slant on the more colourful world of painting. Many of my friends (and critics) have described my art in many ways, but most of them seem to use the word colourful in there somewhere. I think that may be due to the fact that I live in the rainy part of the UK, so I like to swap my dull grey skies and foreboding landscapes for eye-popping colours ........ Hey who knows?

I invite you to take a look around. In the main I have divided my artwork by subject, so to the left you will see a list of the categories, click on one of these, and it will open up a gallery of paintings within that subject.


The website isn't set up for sales, but if you are interested in purchasing any of my art or wish to commission a work, then please enquire via the Contact Us page for a quote.


Thanks for looking.
Kev Fowler.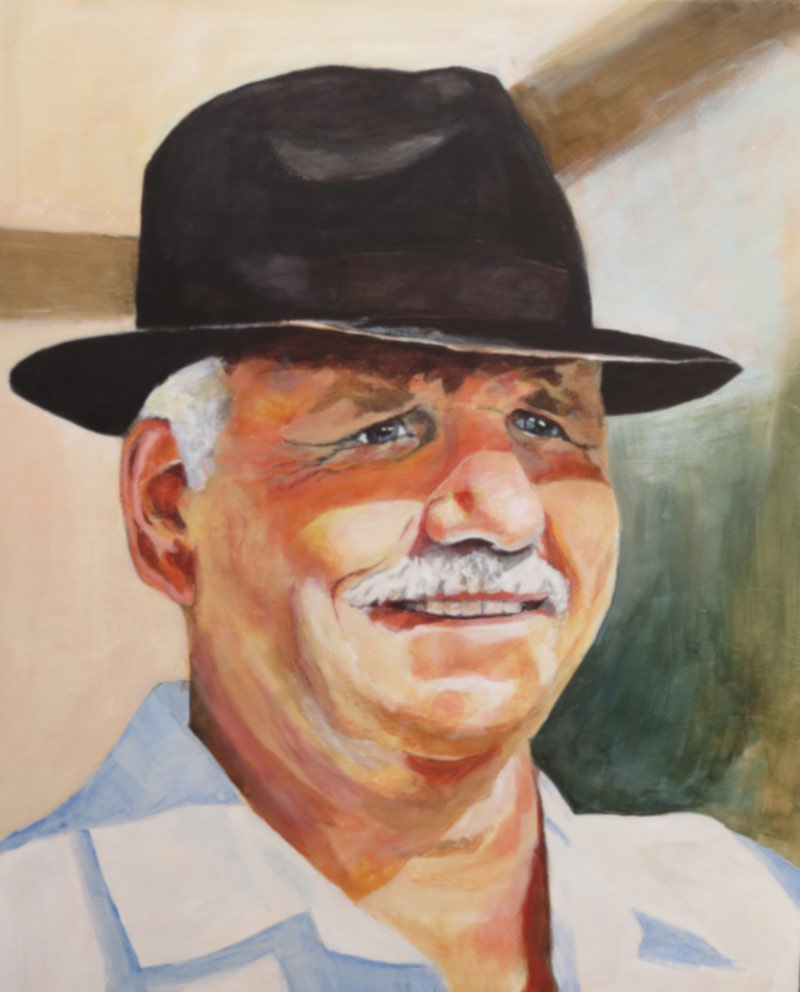 Larry